Great plugin - essential for account based marketing and selling!
OrgChartHub makes it easy to quickly and accurately develop graphical representations of contact hierarchy at large, enterprise level accounts. It has been an essential tool for our sales team to help them understand key players, their roles, and their influence on the procurement process. The intuitive interface uses HubSpot data - so no reentry - and the ease-of-use has turned a formerly painful and oftentimes avoided step, into a critical part of our sales and support strategy.
What problem are you trying to solve?
OrgChartHub helps facilitate internal communication as our Sales Team, Account Managers, and Leadership Team review and target companies for sales, growth, support, and customer success.
What do you like?
Easy to use, easy to integrate, configurable, exportable, and works seamlessly with HubSpot.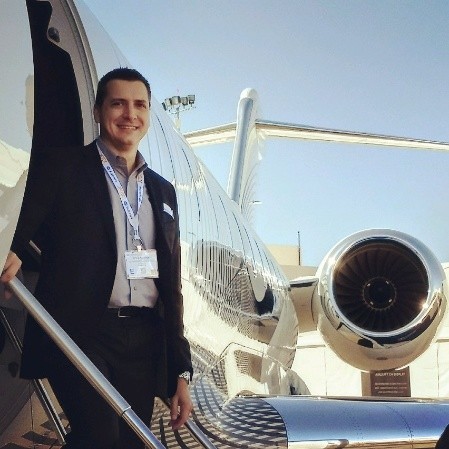 Chris K Director of Sales and Marketing 51 - 200 employees